All the right ingredients for a fun day out
At the Mèkkerstee you can experience all the charms of farm life. Admire our beautifully healthy goats are and visit our modernised petting zoo. Enjoy our homemade ice cream and visit our restaurant for a delicious cup of coffee and a scrumptious piece of apple pie. In our cheese factory you can see how our cheese is made and in our country store you can try and buy all kinds of local products. If you are in a (large) group or looking for a nice break during a day trip, then we will be happy to prepare lunch for you. Our restaurant is also a great location for meetings, courses or all kinds of other gatherings.
See you at the Mèkkerstee!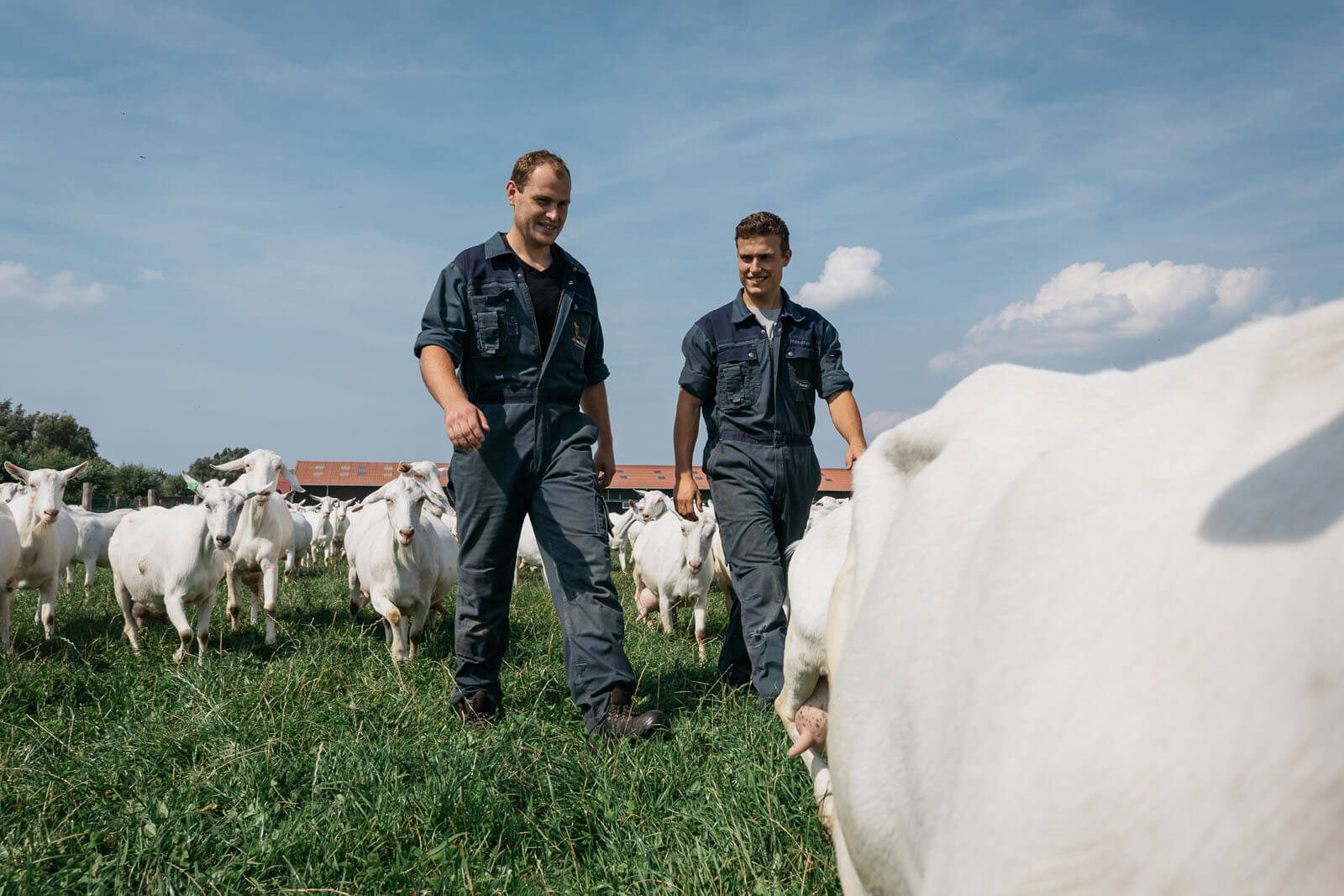 For more information, see the Dutch website